Welcome to Maurer Equestrian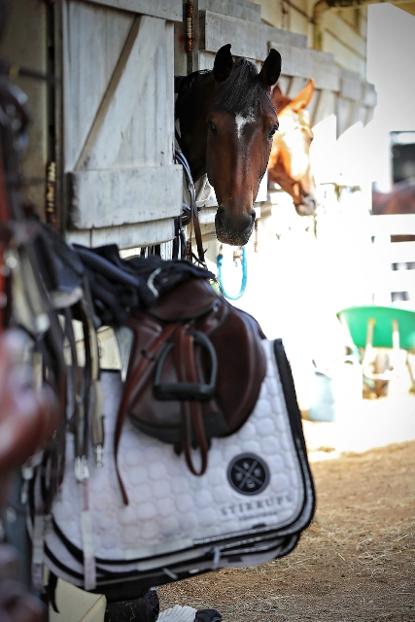 We are fortunate to have a fantastic team surrounding us that hugely contribute to our success including owners, our farrier, vet & physio, our groom and our sponsors.
Feel free to browse through our website, check out our Sponsor's page and contact us with any questions you may have to see how we can assist you
Our Latest news page will be kept regularly updated, but check out our business facebook page for the latest information on our team and sponsors:
We are a sport horse stable based 45 mins north of Auckland in Kaukapakapa. Our aim is to produce horses that are educated on the flat, consistent in their work and well performed in the ring.
As well as schooling, we also offer lessons locally and hold clinics all over New Zealand. In our lessons, we offer confidence building and a combination of flatwork, gridwork and jumping for all levels and ages of horses and riders. Dani's training concepts have come from years of education and producing a huge variety of young horses, training and competing overseas in both Australia and Germany, and having a great grounding of dressage training which has a large influence on the way she both rides and coaches.